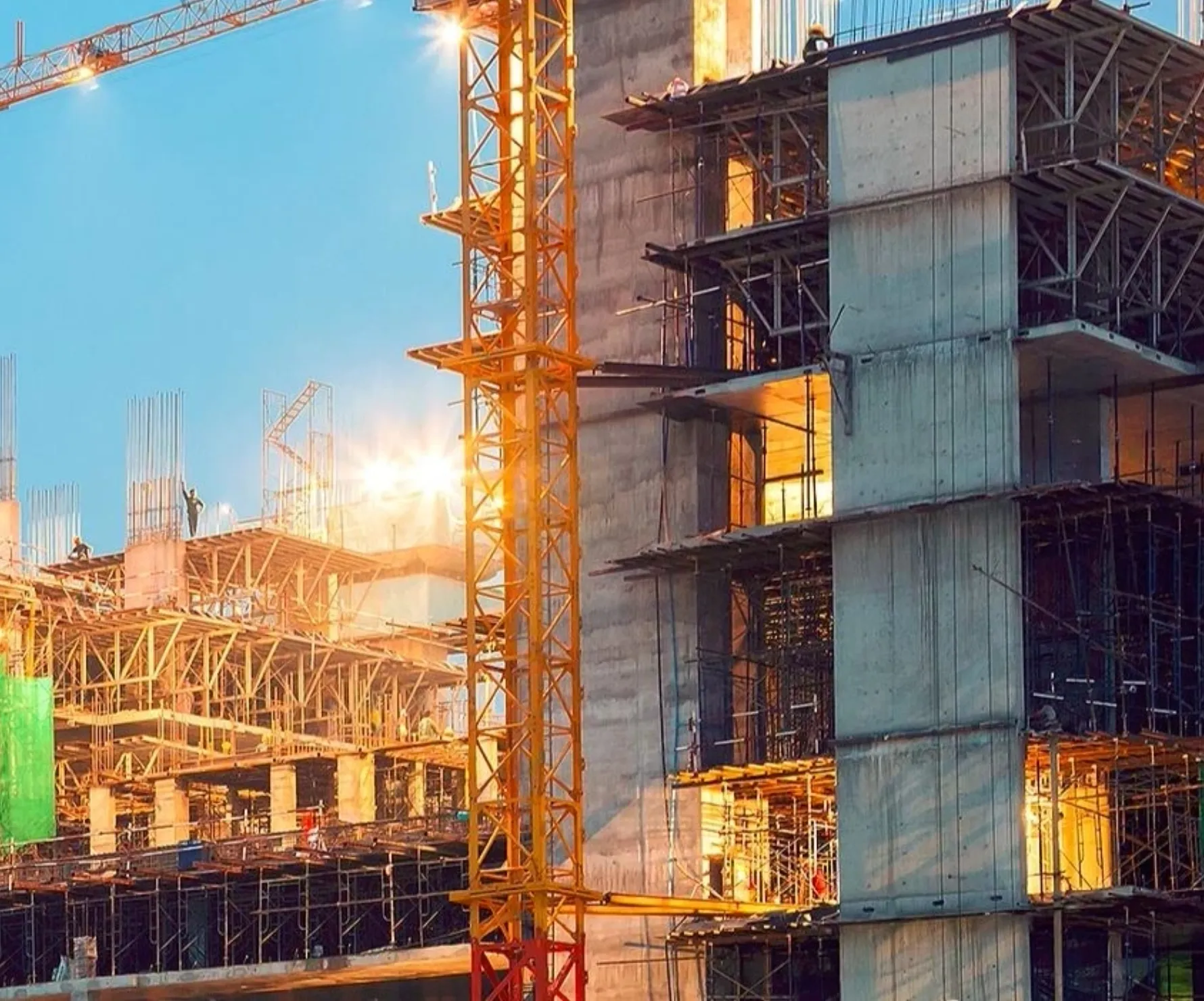 VIRTUE™️ is the Investment & Development management group. Its mission is to localize the SDG2030 in alignment of UN Economic Investment & Development Initiatives:
To assist in strengthening national infrastructures and promoting quality of life programs during these challenging times, defined by an agenda of sustainability. Virtue™ will provide the national level connectivity to the digital economy i.e. for  social infrastructure, ICT infrastructure, finance infrastructure, agriculture, aquaculture, manufacturing and transportation.
Promotion of sustainable economic growth for the poor, supporting social development in Indonesia and ultimately the world at large.  
Facilitate and promote good governance and social development.
Collectively with our affiliates bring the know how and world standards from the U.S. to improve the quality of life and social development for the local people.
Together with our global platform partners we can deliver the most sophisticated and challenging projects.